Long-term security and reliability
On a daily basis HEP ensures a secure and reliable electricity, heat energy and natural gas supply for more than 87,000 customers, applying in this process the standards of good management and socially responsible business.
Regional presence
Alongside with the service of electricity transmission, following the highest standards of quality and work safety, HEP actively supports the development of economy in Croatia and its surroundings through innovative projects and new products.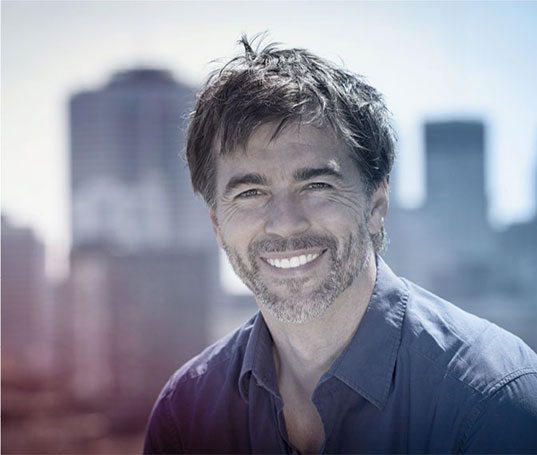 Satisfied customers
On a daily basis HEP ensures a secure and reliable electricity supply for more than 87,000 big customers, among which are renowned companies, small and medium-size entrepreneurs, health and other public institutions, ministries, cities, municipalities. Find out more about our customers here.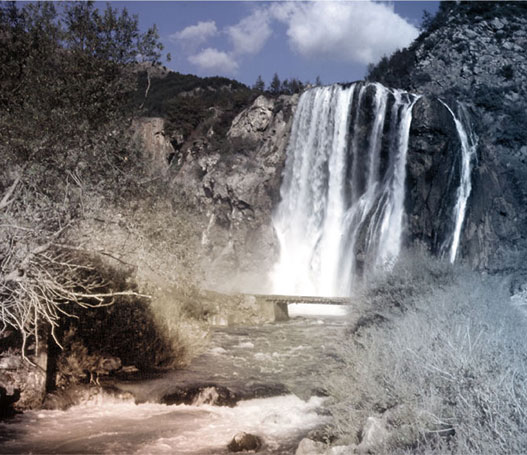 ZelEn
Through the synergy of new technologies of smart networks and renewable energy sources, HEP offers new products and energy services to its customers, and in this way it follows European and world trends. Thus our clients have an opportunity to buy ZelEn products, which guarantee that the energy they buy is generated only from renewable sources. Find out more about green energy here.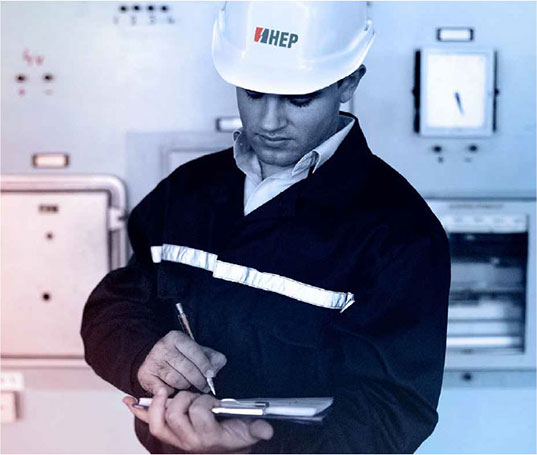 Continuous support
Along with the competitive price of electricity, we ensure for our customers daily support depending on their needs. It includes the possibility of different models of billing, flexible dates of payment, financial services and energy efficiency services. We help our customers in planning how they may influence the consumption, and in this way the monthly bill. Find out more about our services here.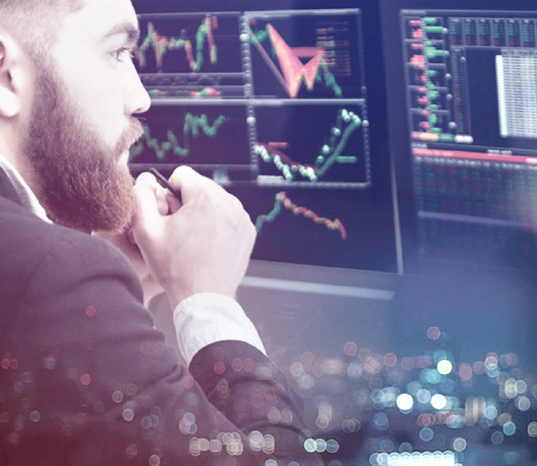 Hepi Trader
HEPI Trader is intended for HEP Energija customers. Manage electricity procurement independently, compare prices at the market, optimize your costs and improve your business. More about aplication is available here.